South America transmits joy and euphoria -among an inexhaustible list of other feelings-, and that is an inarguable fact. These South American emotions are perceived through infinite aspects such as its gastronomy, its diversity, the exuberance of its natural beauty and its language. Today, like every April 23, we celebrate the particularity of our dialects in the International Spanish Language Day and we do it through this brief article of the 10 peculiarities of Spanish that you'll want to take into account before traveling to our continent.
---
1) There are 567 million Spanish speakers in the world, which represents 7.8% of the world population.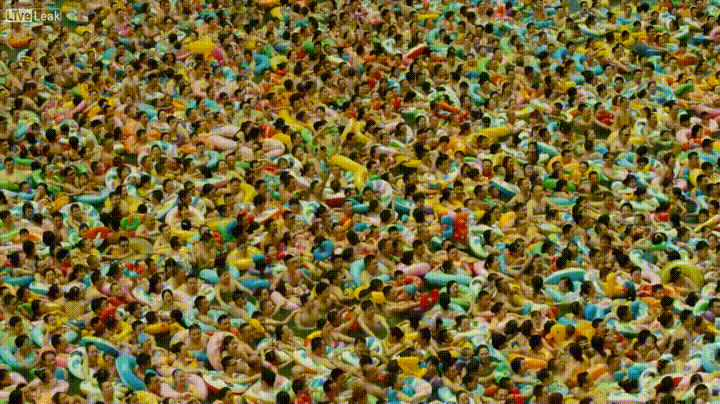 2) It's the second mother tongue in the world by number of speakers, after Mandarin Chinese that consists of one billion speakers.
3) 19 countries have Spanish as their official language and 90% of Spanish speakers are in America.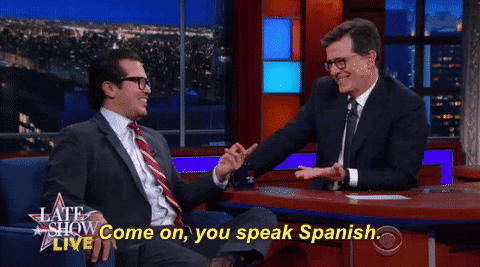 4) It's the fastest language, according to a study by the University of Lyon that brought together 59 people to read the same 20 texts aloud and in 7 different languages. The speed was based on the number of syllables that an average speaker can pronounce per second. Following Spanish is Japanese, believe it or not. Perhaps it's for this reason that the Japanese consider Spanish the easiest language to learn.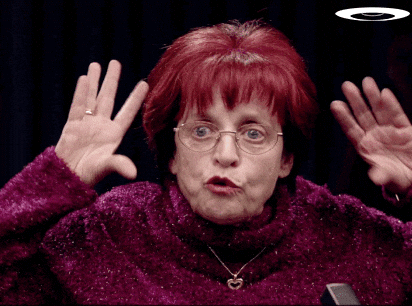 5) The International Spanish Language Day is celebrated on April 23 in honor of the Spanish writer Miguel de Cervantes, author of "The ingenious Hidalgo Don Quixote de la Mancha", the most published and translated book in history after the Bible. Cervantes died on April 22, 1616, but his death was recorded on the day of his burial, which was April 23, so that date was selected.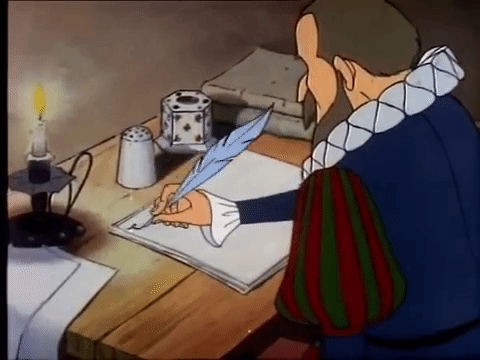 6) There are multiple variations of Spanish in America. The Spanish of the Cordillera de los Andes includes the mountainous regions of Ecuador, Argentina, Peru, Chile, Colombia and Venezuela. The Andeans are usually the most kind, respectful, and formal people when speaking and tend to use many diminutives: pequeñito, hijito, madrecita, etc.
7) Paraguayan Spanish is deeply mixed with the native Guarani language. Besides being spoken in Paraguay, it's also common in the Argentine provinces of Misiones, Corrientes, Formosa and El Chaco.
8) Caribbean Spanish is deeply marked by idioms and has a strong influence of Andalusia and the Canary Islands of Spain. This variation is typical of Cuba, the Dominican Republic, Puerto Rico, Panama and the coastal regions of Venezuela and Colombia.The accent is contagious and actor Will Smith is proof of that:
[embed]https://youtu.be/iNOUJYtmyJo[/embed]
9) Rioplatense Spanish (River Plate) is a dialect of the province of Buenos Aires in Argentina and Uruguay. It differs from the rest of Latin America for multiple reasons, the main one is the change of the pronoun "you" because it uses "vos", some words vary in their accentuation and the words with "elle" sound like "ye" and in some regions like "sh". In Argentina you will also hear about the lunfardo (local slang) which is a product of immigration from the late nineteenth and early twentieth centuries, because when so many European citizens with their own languages ​​arrived to live in the same houses or tenements, they had to devise a way to communicate.
10) In Brazil Spanish is not spoken; the official language is Portuguese. For this reason, we suggest that all travelers avoid talking to the local people in Spanish if it's not their native language, as they may get offended. Instead, try to learn some basic words and phrases in Portuguese.
[embed]https://www.youtube.com/watch?v=QwXARqusPgA[/embed]
---
Discover the best of the South American culture through its language. We know that it can be difficult to understand the differences of each country but you will love our diversity. In any case, we hope you don't experience the challenges that these singers summarize in a few minutes about speaking Spanish in Latin America.
[embed]https://www.youtube.com/watch?v=eyGFz-zIjHE[/embed]
By: The Content Team at Daytours4u